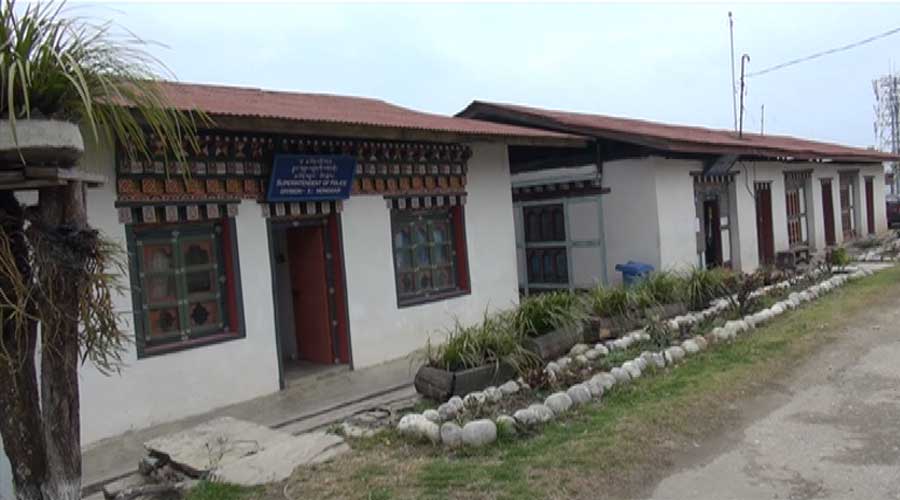 A woman is in custody for allegedly reporting false information to the Eastern Regional Referral Hospital in Monggar. The police in Monggar arrested the 45-year-old woman today. According to the police, the suspect had taken a newborn to the hospital claiming that she found the baby abandoned at Changshingpek, a few metres from the town on Sunday.
Upon investigation, the police found that the suspect got the baby from her neighbour. Her 29-year-old neighbour reportedly gave her the baby after delivery on Sunday. It was believed to be a case of unwanted pregnancy.
The baby is currently admitted to the Neonatal Intensive Care Unit in Monggar and is said to be on minimal respiratory support.
According to the Penal Code, a person shall be guilty of the offence of reporting false information if he or she knowingly reports false information to a lawful authority with the intent to deceive that authority. If proven guilty, the person could be sentenced to a prison term of one month to a maximum of less than a year.
Sonam Tshering, Monggar
Edited by Sonam