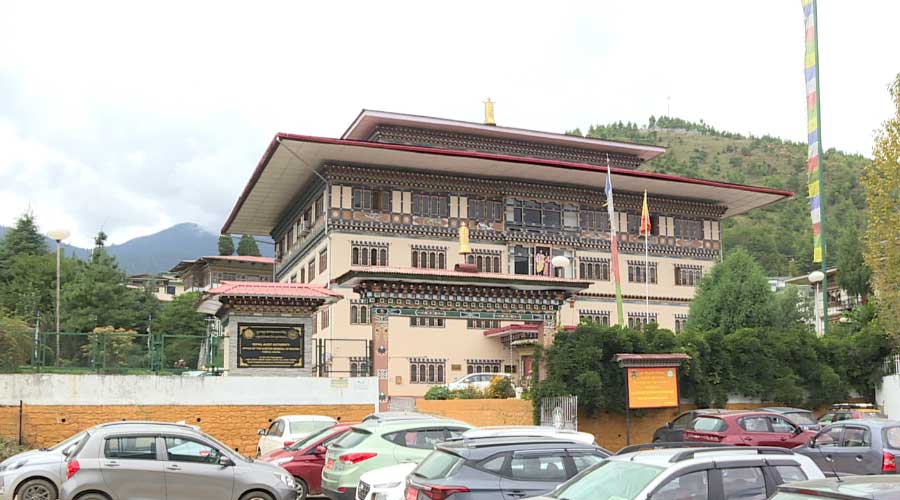 The Royal Audit Authority (RAA) forwarded a case regarding the alleged misappropriation of government funds by an accountant in Dagana to the Anti-Corruption Commission. The audit observed that the accountant of Drujeygang, Tsangkha and Laja Gewogs allegedly misused funds, and paid excess payments for works that were not or less executed. The accountant allegedly made payments without supporting documents. This occurred in the 2020-2021 financial year.
According to the RAA, the accountant allegedly misused more than Nu 3 M. He transferred the amount to his account without payment details and supporting documents.
He also made excess payments amounting to more than Nu 2 M to contractors and suppliers.
Moreover, as per the Audit, the accountant made inadmissible payments amounting to more than Nu 400,000 to the civil servants in the district. That includes excess payment of salary, house rent allowances and difficulty area allowances.
The Gewog Administrations of Drujeygang, Tsangkha and Laja have made payments of close to Nu 3 M without supporting documents.
The audit also observed lapses amounting to more than Nu 4 M to construct Pelri Goenpa in Drujeygang Gewog.
As per the audit, there were inconsistencies in bill payment for community contracts in these three gewogs.
Moreover, the revenue amounting to more than Nu 127,000 collected by the district administration was not deposited in the bank.
According to the authority, the accountant also made payments for an incomplete irrigation channel maintenance work in Laja Gewog. The audit observed the alleged misappropriation of the fund this year.
Tshering Zam