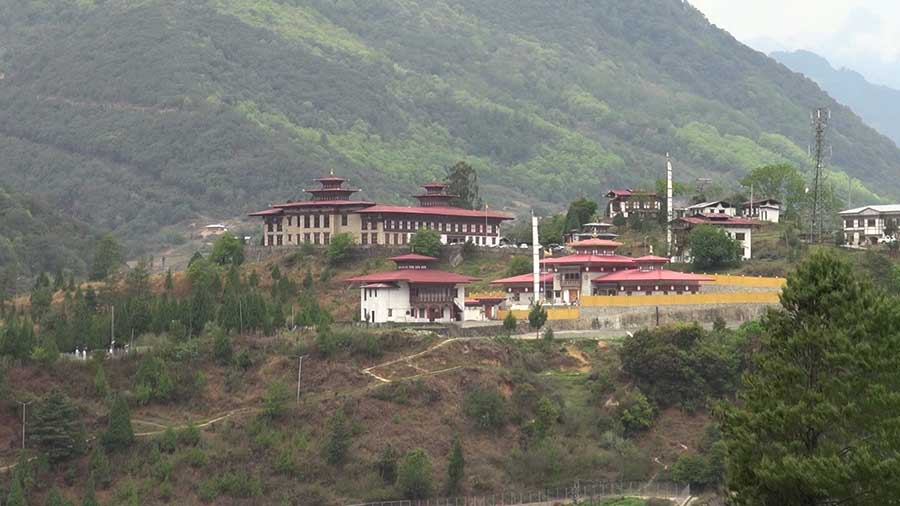 The Office of the Attorney General registered a case with the Trashi Yangtse District Court today against a 43-year-old man for statutory rape. The man from Trashi Yangtse is accused of the rape of his 10-year-old stepdaughter.  
The Trashi Yangtse police arrested the suspect in April this year following a complaint by his wife. According to a source, the suspect allegedly raped his stepdaughter several times before his wife caught him in April attempting to rape the girl again.
It was learnt that the suspect verbally harassed the child to conceal the facts by asserting fear that in case she confides it to her mother, he would batter her. The investigation found out that the child did not share the incidents with anyone out of this fear until her mother found out about it.
The child was referred to the hospital for a medical check-up. The hospital also confirmed the rape.
According to the Penal Code, the offence of statutory rape shall be life imprisonment if the defendant:
Is in a position of trust or authority towards a child
Is a person with whom the child is in a relationship of dependency; and
Is in a relationship with a child that is exploitative of the child.
Sonam Darjay
Edited by Sonam