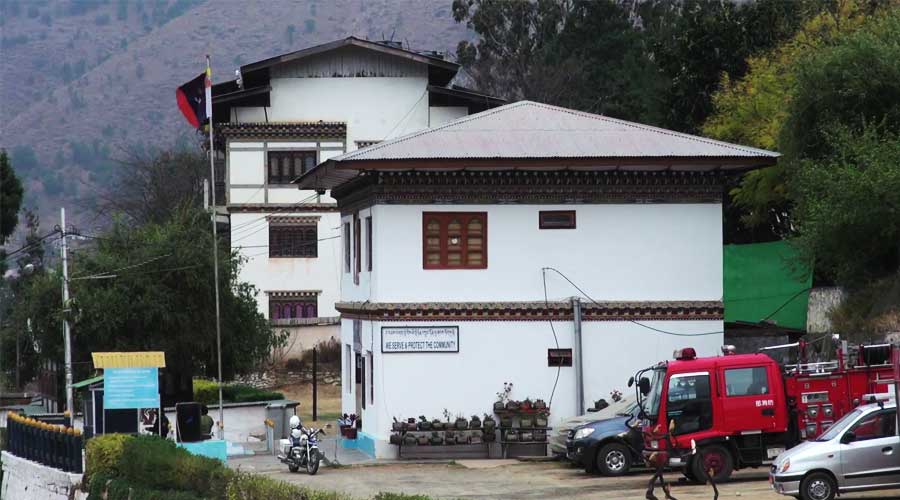 Police in Wangdue Phodrang arrested eight men from Bjimithangka on Saturday for alleged gambling. The suspects were reportedly playing an online dice game in a shop when the police apprehended them after a tip-off.
Meanwhile, all the suspects are out on bail. They are all in the age group ranging from 30 to late 40s. Police said the case will be forwarded to the court soon.
According to the Penal Code of Bhutan, gambling is a petty misdemeanour with a prison term of one month to one year.
Changa Dorji, Wangdue Phodrang