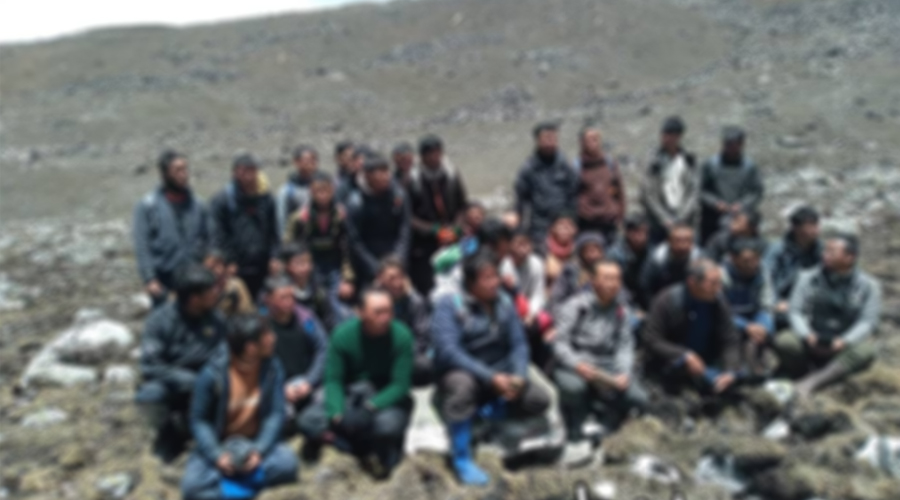 An overwhelming number of illegal cordyceps collectors from Saephu and Dangchu again pelted stones at some ten RBA and forestry officials in Lunana this evening.
According to a press release from the Department of Forests and Park Services, MoAF, the incident occurred when the patrolling team was heading to their base camp after patrolling.
The press release stated that RBA personnel fired warning shots to bring the situation under control. In doing so, two poachers were accidentally hit by stray bullets. However, the pair were treated by a military doctor at the scene and then taken to Tshojong BHU in Lunana. They are in stable condition.
Illegal cordyceps collectors assaulted and severely injured a forestry official in another separate incident today. Two other foresters were also assaulted when they attempted to evacuate the injured forester.
Meanwhile, the injured forester is also in stable condition, receiving treatment at Tshojong BHU.
Pema Lhaden