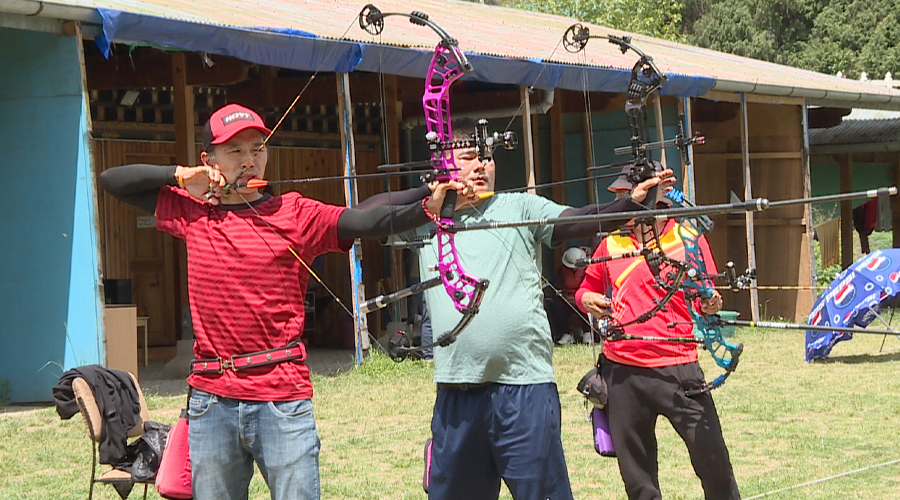 The first-ever International Style Archery Tournament, the Bhutan Grand Prix, is set to begin next week in Thimphu. A total of 29 participants will compete in a 50-meters range field at the Changlimithang. The top four participants from the tournament will get an opportunity to take part in the 19th Asian Games that will be held in China in September.
They will use compound bows as well as accessories such as sights, scopes, and triggers which are otherwise banned in local tournaments.
Currently, participants are vigorously training every day at the federation's archery range at Langjophakha.
The participants are mostly from Thimphu, Paro and Wangdue Phodrang. The tournament is expected to create a platform for talented compound archers.
"We can see that compound archery is very popular in Bhutan with archery being our national sport. So, we thought that we could tap into that potential and create good archers. In this tournament, we can say that there will be good archers who will compete," said Pema Zangmo, the Programme Officer of the Bhutan Archery Federation.
The tournament will also serve as a talent identification event to discover archers who can compete at the international level.
"I have been practising for the past 25 days. Even though preparations are going on well, I feel the duration of training is quite less. Some professional archers take years to practice for this kind of tournament," said Sonam Tshering, who is one of the participants.
"I don't think there has been much difference in the 25 days. But even if I don't get selected this year, I will take this tournament as a practice session for next year's tournament," he added.
"It has been about two weeks. I have practised quite well. There are a few experienced archers in the tournament but with a little practice, I think I am going to give them a tough competition," said another participant Younten Jamtsho.
Apart from the opportunity to participate in the Asian Games, the top three archers will also receive cash prizes. The tournament is being organised by the Bhutan Archery Federation and Woezer Events and will be held annually.
Tshering Dendup
Edited by Yeshi Gyaltshen