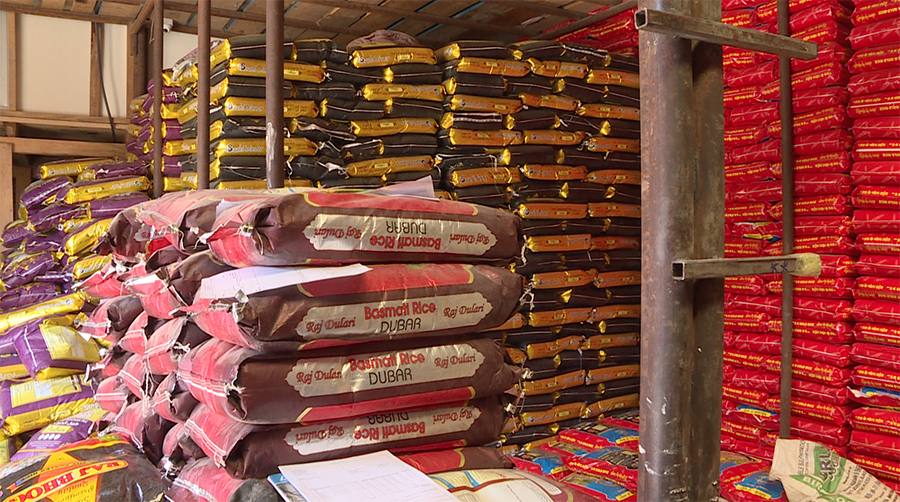 Experts and analysts across the globe have warned that the ongoing Russian invasion of Ukraine will have a major impact on the global economy. And Bhutan is no exception. Being an import driven economy, the Economic Affairs Ministry said that this global crisis will further increase the country's already high inflation. As such, the ministry has advised the wholesalers and Food Corporation of Bhutan to stockpile essentials to minimise the impacts of increasing prices of goods and commodities.
Some wholesalers and the Food Corporation of Bhutan in Thimphu, Phuentshogling and Samdrup Jongkhar have started stockpiling essentials.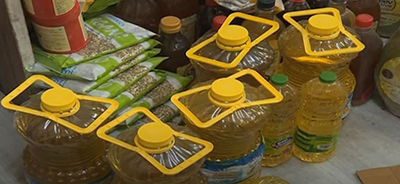 "We have paid the money and the essentials are expected to arrive soon. The price of cooking oil already saw a drastic increase this week. And it's expected to increase further," said Sonam Tshering, a wholesaler in Thimphu.
Russia and Ukraine are among the world's largest producers of food commodities including cooking oil, wheat and fertilisers.
The Economic Affairs Minister said Bhutan will feel the impacts despite not having direct trade with the two countries.
"The global food commodity prices have gone up as Russia and Ukraine supply almost 30 per cent of wheat. This will have a huge impact, it is already having an impact in other parts of the world. Similarly, we could have less production of food all over the world because around 14 per cent of the fertilisers is supplied by Russia and Ukraine together," said Economic Affairs Minister, Loknath Sharma.
"Even for cooking oil around 50 per cent of the raw material come from Russia and Ukraine. All these food commodity prices might rise, it is rising across the world. We are not hit directly because we do not have direct trade with Russia and Ukraine and India is trying to absorb and the world is trying to stabilise," added the Minister.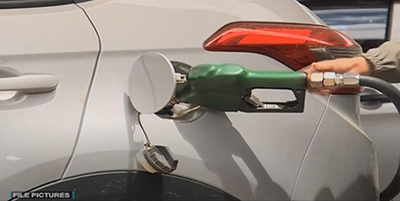 International media reported that fuel price has reached an all-time high as the US bans Russian oil. Russia is the world's third-largest producer of petroleum products. The country supplies about eight million barrels of crude and fuel to the global market every day.
The country's inflation is already over seven per cent in 2021 due to the pandemic. The Royal Monetary Authority has projected that it will continue to increase in the future due to rising commodity prices and continued disruptions in the supply chain globally. The impacts of the ongoing war are expected to further increase the price of goods.
Karma Wangdi