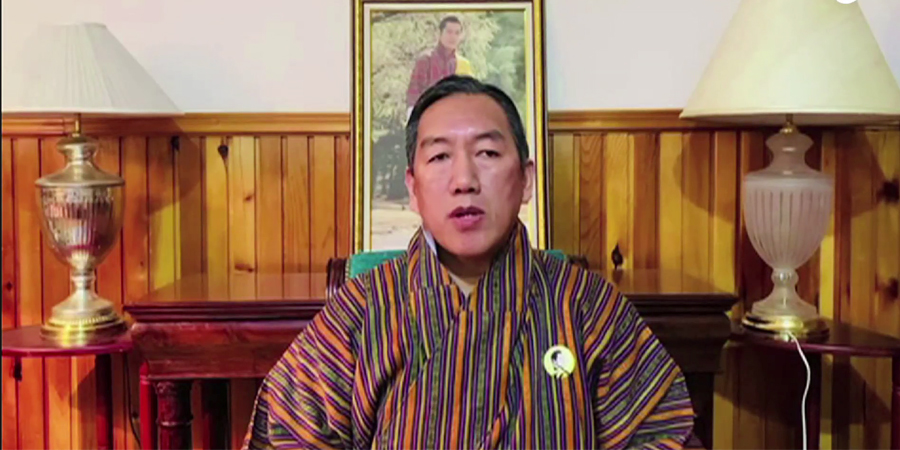 The opposition party has asked the government to keep future lockdowns short and effective. This is one of three recommendations made to the government for better management of the covid pandemic. Through a press release, the DPT stated that it is high time to rethink and change the way the pandemic is managed so that it doesn't hurt the people and the country's economy.
The other two recommendations are to streamline healthcare services during lockdowns and to formulate a comprehensive economic recovery plan including specific revival plans for key economic sectors.
"There are benefits of the lockdown strategy, however, when it goes longer, it becomes injurious too. There is an opportunity for the lockdown to be shortened and made effective. Secondly, whenever there is lockdown it affects the delivery of the health care system. Moreover, for people with existing co-morbidities who need to keep on availing of health services and getting infected with COVID, we need particular critical services for co-morbid patients. Thirdly, it is high time for strategising the revival of the economy. If the government can formulate a comprehensive economic recovery plan including key economic sectors like tourism, construction, industries, and exports among others. It is high time that we restart these sectors," said Opposition Leader, Dorji Wangdi.