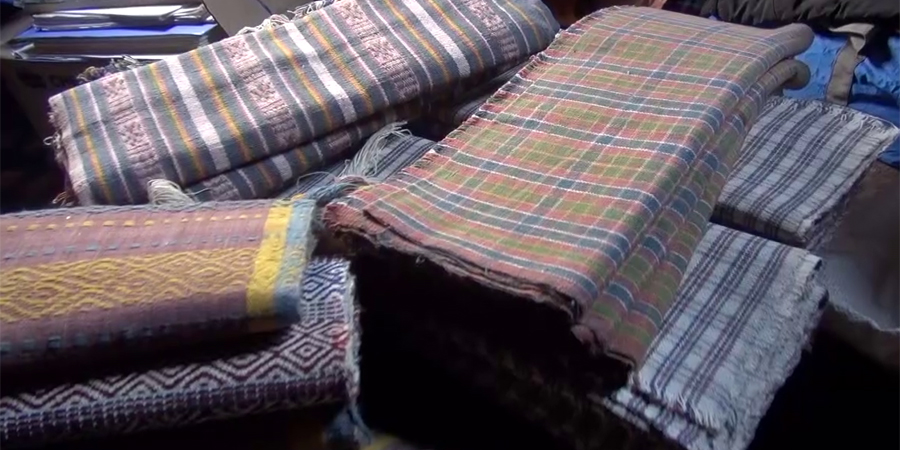 The weavers of Thongsa village in Pema Gatshel are having a tough time finding buyers for their products. And they are blaming the COVID pandemic for it. The people of Thongsa have been weaving cotton products for decades and they say they have never faced such problems before.
Nemin Daza, 72, has been weaving for a very long time. She learned to weave Gho and Kira almost six decades ago when she was about 15 years old.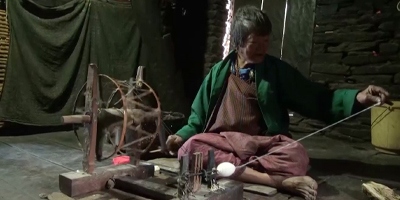 These days, because there is no work in the fields as it is winter, she is engaged in weaving almost every day. She can finish about five to six sets of Gho in a year. But unlike before, she says selling her products has become a challenge.
"There are no buyers. So, after we finish weaving, we keep the clothes hoping for them to get cold when the situation improves. In the past, we didn't have any problem finding buyers."
"With no one buying our products, it has become difficult for us to meet our daily expenses," said Phuntsho Wangmo, another weaver.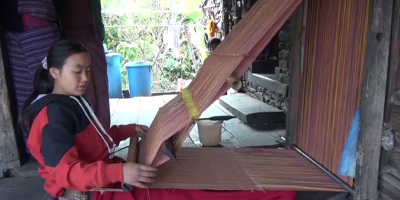 The people here weave Gho and Kira using only cotton. It is one of their main sources of income.
"We have no other source of income. We meet our expenses from what we make by selling our garments," added Phuntsho Wangmo.
In the past, they would sell their products to people visiting their village. But with the COVID situation, the place is hardly seeing any guests.
Nonetheless, the people say they will not be giving up their age-old tradition and remain optimistic that times will change for the better soon.
A Gho costs between Nu 8,000 to 9,000 while a Kira costs about Nu 4,000 to 5,000. There are about 35 households in the village.
Thinley Dorji, Pema Gatshel