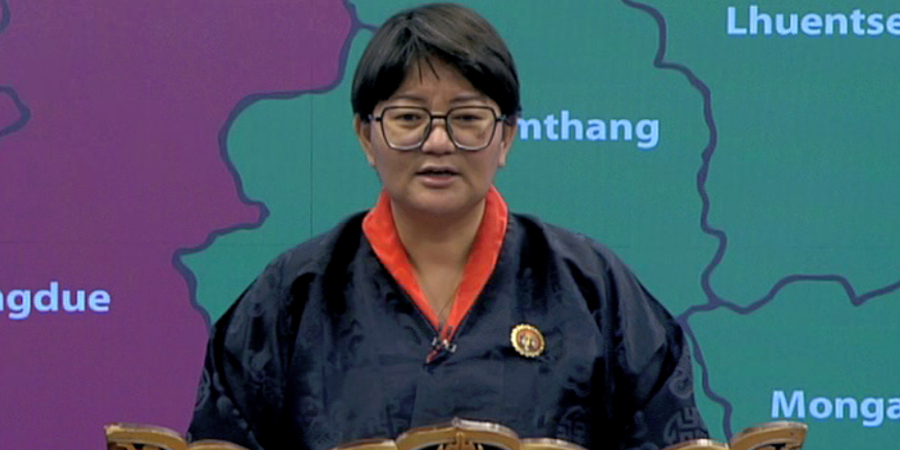 The lockdown and other restrictions have been in place for nearly two weeks now. But new COVID cases continue to emerge from the community in some districts. Since the start of the current lockdown, the country reported more than 1,000 cases. 
As per the Health Minister, a few individuals pretended to be stranded, misinformed and travelled to various districts.
"For example, some come from Bumthang to Thimphu. And they say they are stranded in Thimphu. Then, they go to Chhukha and later say they are stranded in Chhukha and come back to Thimphu. And now they say they are stranded in Thimphu again and go to Bumthang. That's why unless it's very emergency and genuine, people shouldn't move."
According to the Prime Minister's Office, these individuals have compromised the COVID-19 protocols and even contracted the disease.
"Scientifically, to break the chain of transmission, lockdown is most effective. It is one of the biggest measures. To break the chain, for 10 to 12 days, people should stay home and not go anywhere. But here people go everywhere. And when you go outside, because the variant is omicron this time, it spreads. That's how the community cases are reported," said the Health Minister.
The Minister added people should avoid unnecessary movement and gatherings as far as possible.
Samten Dolkar