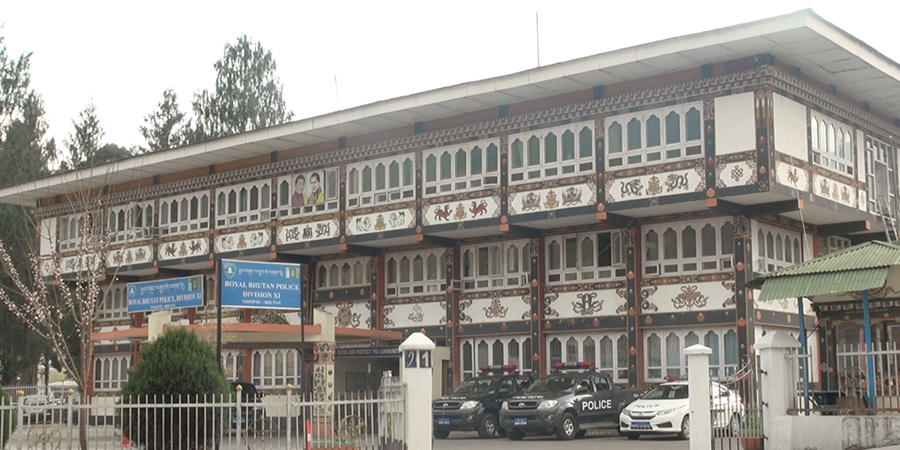 A 77-year-old woman in Thimphu is charged with alleged trafficking of a child. The North Thimphu Police station registered the case against the woman recently. She is accused of trafficking a 13-year-old non-Bhutanese girl. The case came into the limelight after the girl died by suicide at Langjophakha in Thimphu on the 16th of this month.
According to the police, the woman illegally brought the child from India six to seven years ago as a maid.
As per the Child Care and Protection Act of Bhutan, 'A person shall be guilty of trafficking of a child if a person recruits, transport, transfer, harbour or procure a child by means of threat, use of force, coercion, abduction, fraud, deception, abuse of power, position of vulnerability, transaction involving payments or benefits to achieve the consent of a person having control over another person, for the purpose of exploitation.' The offence is a felony of the third degree with a prison term of five years to a maximum of less than nine years.
Police also said that since the deceased is a minor, the woman might also face charges of child labour.
Meanwhile, police said further investigation will be done in consultation with relevant agencies after the lockdown and the suspect will be charged as per relevant clauses of the law.
Pema Seldon Tshering
Edited by Sonam