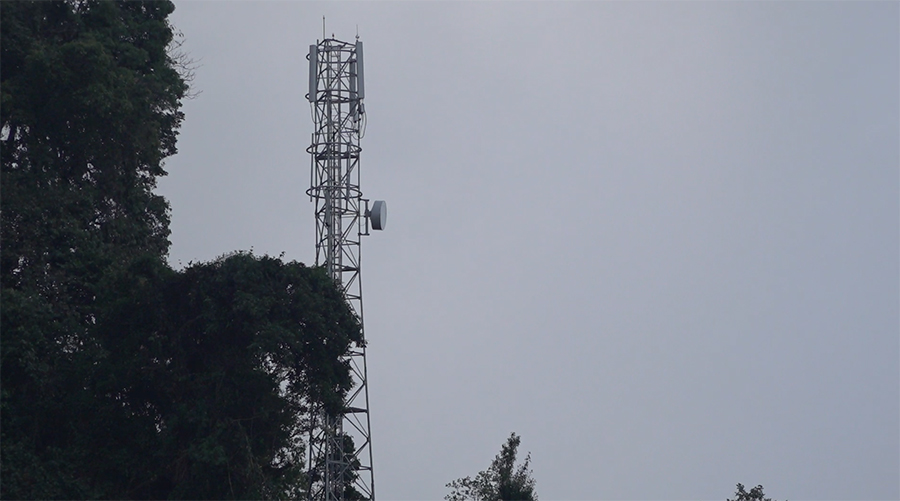 Some residents of Thimphu, Paro, and Phuentshogling started using the 5G mobile network recently. But many in remote parts of the country are still struggling to get a proper 2G network. In Samtse, Wezergang or Halhaley village which lies along the Samtse-Phuentshogling highway had a poor mobile network for years. But the village today however has a reliable 4G network.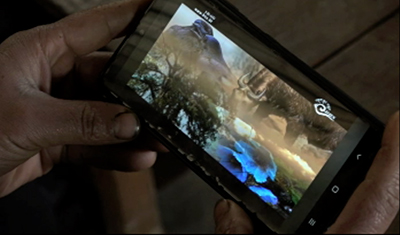 Dilip Kumar Gurung, 29, from Wezergang village, is comfortably sitting in his shop and watching BBS news online, something impossible until last month.
"Earlier, we had a tough time getting connected to a mobile network here. We had to move out in search of the network. It was very challenging. But now, we have a 4G network here and it has become convenient for us," said Dilip.
Likewise, people travelling along the Samtse-Phuentshogling highway hereby will not experience any network issues especially upon reaching Wezergang. Moreover, the officials at the Dorokha checkpoint will also be able to give proper services.
The Bhutan Telecom Manager said they are installing more towers to solve the poor network issues in the district.
"Due to the pandemic, we could not complete all the projects last year. Currently, we have completed all the foundation works related to the installing of towers in Dorokha, Dumtoed, and Kirney village in Norbugang Gewog. Our team has currently begun the works to install towers in Kirney. We expect to complete all the works by end of this month," said Damcho Wangchuk, the Manager of Bhutan Telecom office in Samtse.
He added, still, a lot has to be done.
"For this year, currently we have prioritised two places which are Tasim and Gathiya village. Gathiya village today has about 70 to 80 households and is facing network connectivity issues. These villages will get mobile towers as part of this year's project," added Damcho Wangchuk.
And according to the office, the district today has about 80 per cent mobile network coverage. And to further improve the network connectivity, the office is also planning to install more towers.
Meanwhile, TashiCell also plans to install three more towers this year in Tashichhoeling, Tendu and Gomtu.
Passang Dorji, Samtse