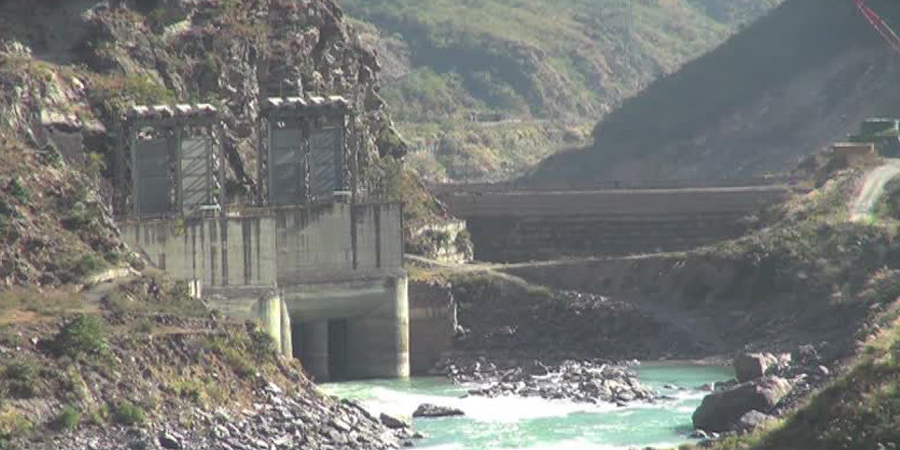 A 24-hour lockdown has been placed in 14 districts starting 5AM today. The 14 districts are Thimphu, Wangdue Phodrang, Punakha, Paro, Gasa, Haa, Chhukha, Trongsa, Bumthang, Dagana, Sarpang, Tsirang, Samtse and Zhemgang. According to a Press release from the Prime Minister's Office, the decision comes after an expatriate worker in Wangdue Phodrang tested positive for COVID-19 yesterday. The individual is suspected to have interacted with other people, some of whom may have travelled to other districts.
The individual is a water tanker driver at the Punatsangchhu-I Project and had supplied drinking water to the Project workers. There are around 400 workers at the project.
He tested positive from a Primary Health Centre at Jala after he went there with COVID-19 symptoms. The individual stays in a workers' colony in Langley Tsawa, Rurichu which is home to around 200 people. He also frequently visited the local shops and bars in the area.
However, he claimed that he has not visited Wangdue town in the last few days or travelled out of Wangdue district.
As per a source, the person is fully vaccinated with two doses. However, officials do not know how or from where the person got infected.
Meanwhile, the health staff and DeSuups in the district conducted random sampling collections from Langley Tsawa to Bajo town today.
People who travelled out of Wangdue Phodrang after January 10 were also tested today.
Pema Seldon Tshering/Kinzang Lhaden
Edited by Yeshi Gyaltshen