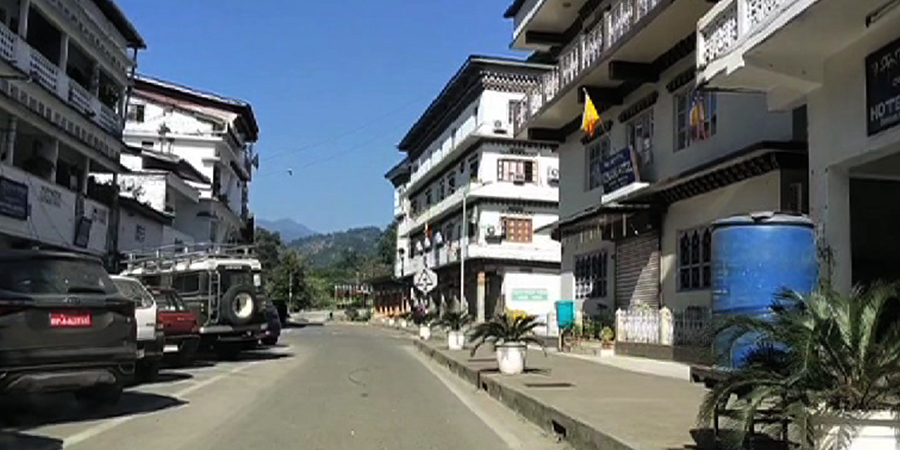 Samdrup Jongkhar town went into a three-day lockdown after two loaders and two frontliners tested positive for COVID-19 today. They were tested positive during the routine enhanced surveillance. Samdrup Jongkhar has not seen any positive case from the community for about five months.
Two loaders were detected from the loader's containment area. And the other two are DeSuup and police personnel deployed at outpost duty.
Health officials have traced 32 contacts of the two loaders from the containment area. Similarly, seven contacts of the two front liners have been traced from the community. Contact tracing is still going on.
The lockdown is imposed till Pinchina Checkpoint which is four kilometres away from the Samdrup Jongkhar town.
Meanwhile, the Prime Minister's Office on its official Facebook page issued a statement urging everyone to observe utmost vigilance as the risk of the disease spread is increasing by the day.
Kinley Wangchuk, Samdrup Jongkhar 
Edited by Sonam Pem