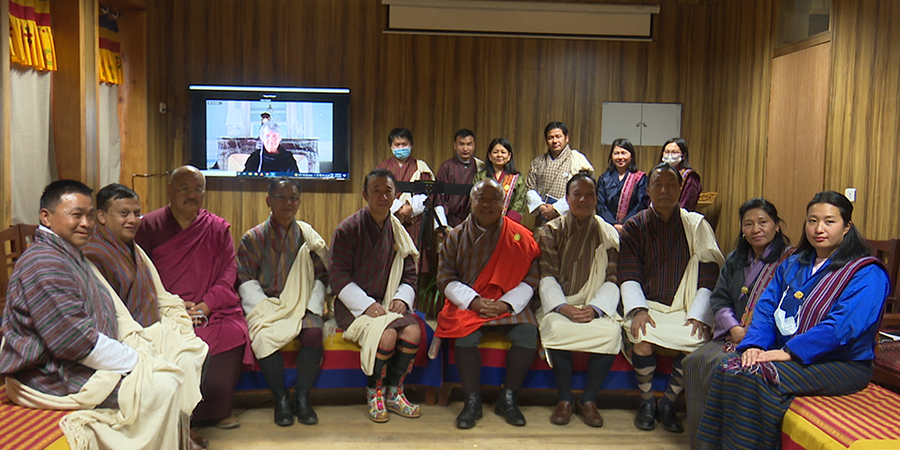 A Memorandum of Understanding to operationalize and host the UNESCO Madanjeet Singh Center for South Asia Forestry Studies Scholarships at the College of Natural Resources, Lobesa was signed between the Royal University of Bhutan and the South Asia Foundation today.
It is to achieve excellence in forestry studies within the country itself. It is an annual scholarship of USD 100,000 since 2012 to support forestry studies in Bhutan from SAARC countries.
34 candidates from SAARC countries have received the scholarship so far to study in Bhutan.
Kinzang Lhadon