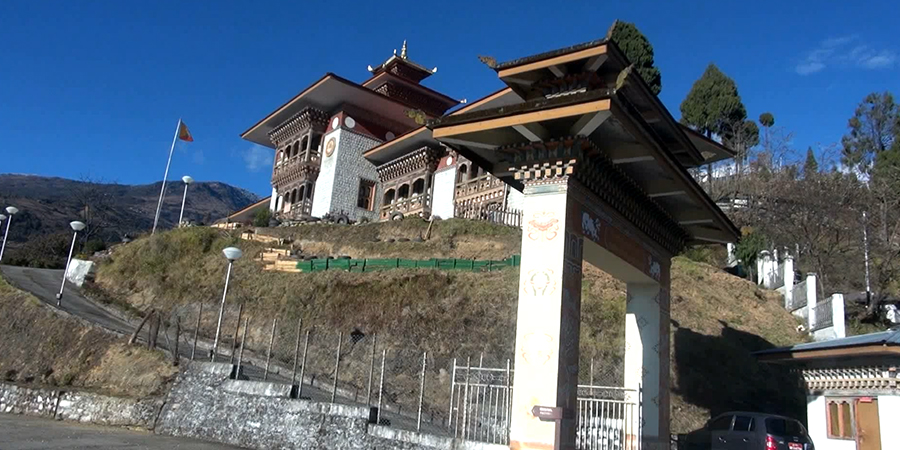 The Trongsa District Court ordered Tagtse College of Language and Culture Studies to reinstate seven staff who were compulsorily retired in May 2019. The court also ordered the college to pay their salaries to date as arrears. The court passed the judgment today.
The college compulsorily retired nine lecturers and a supporting staff following the accusation of sexual harassment by 19 girls. However, the police investigating the allegations dropped all charges against the seven staff.
They then filed a case against the college and the Royal University of Bhutan for terminating them from the services without following due process in November 2019.
Meanwhile, the three other staff were sentenced to three months to nine months in prison for sexual harassment.
Phub Gyeltshen, a lecturer, was sentenced to nine months in prison for kissing and asking a student to sleep and marry him. Two other lecturers, Pema Wangchuk and Tobgay were sentenced to three months each in prison for kissing a student and touching a girl improperly respectively.
They can, however, pay in lieu of the prison term. They were also ordered to pay a compensation of Nu 11,250 each to the girls.
Passang, Trongsa 
Edited by Sonam