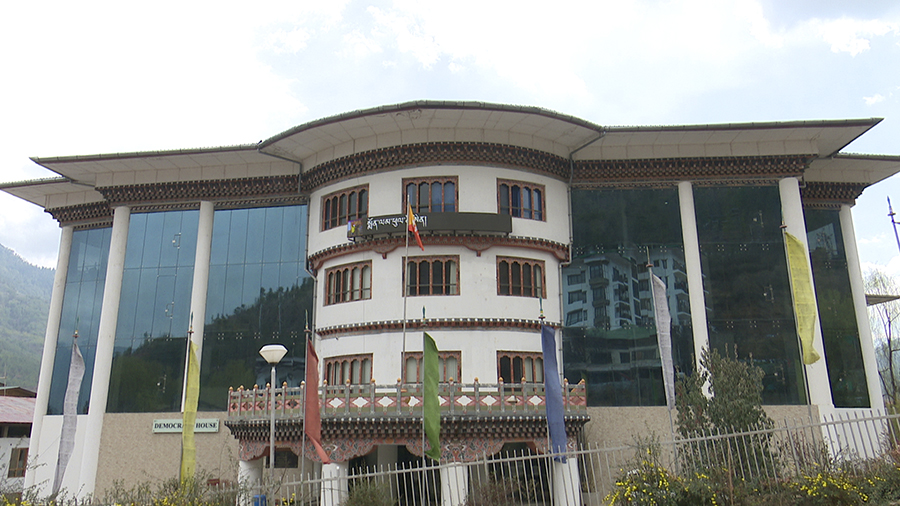 The Election Commission says all preparations are in place for the poll day of the third local government election, tomorrow. More than 300,000 voters are expected to cast their votes through electronic voting machines (EVM). The polls open at 8 AM and will close at 4 PM.
1,109 polling stations have been set up across the country. As per the ECB, there are more than 460,000 total registered voters from the 20 dzongkhags. Samtse Dzongkhag has the highest number of registered voters with 51,300 people, followed by Trashigang with 50,948 voters, and Monggar has the third-highest number with 37,140 people.
Gasa has the least registered voters with 2,183 voters. Meanwhile, more than 155,000 voters registered for postal ballots.
Phub Dorji, the Director of the ECB says all arrangements in all 20 dzongkhags are in place for tomorrow. "For the 3rd LG election, the ECB and the Dzongkhag election offices with the support and cooperation from all the Dzongkhag administrations, the corporations and the Royal Bhutan Police, we are all ready," he said. "We are well prepared. All our polling officials including security have already reported to their respective polling stations and they are set and ready to go for tomorrow's poll."
3,514 candidates are participating in the third LG election. Of that, 597 candidates are contesting for the post of Gup, 617 candidates for the Mangmi's post and 2,263 people will contest to become Tshogpas. There are also two Thrompon candidates, six Thromde Tshogpa candidates and 29 candidates for the Thromde Ngotshab elections.
The voters can carry either their Citizenship Identity Cards or Voter Photo Identity Cards to the polling stations. Tomorrow is a public holiday and all offices, institutes and businesses must remain closed.
Pema Seldon Tshering
Edited by Yeshi Gyaltshen