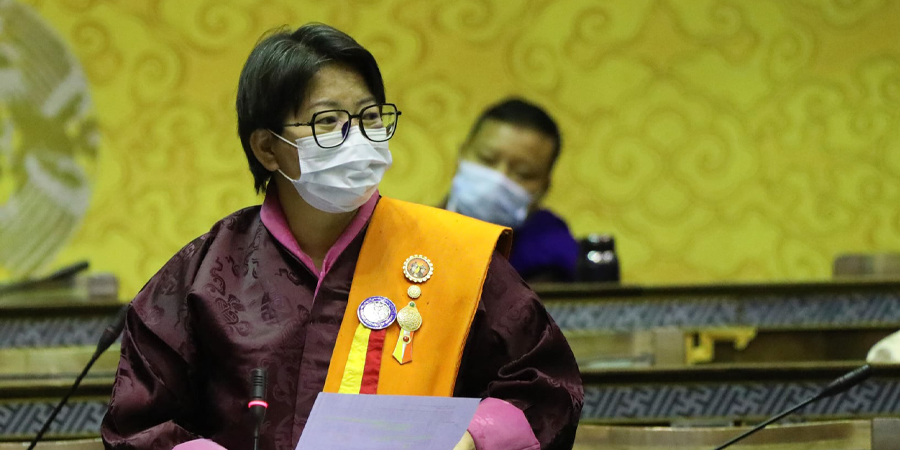 The Health Minister says the seven-day mandatory quarantine for those travelling from high-risk to low-risk areas will continue for now. However, Lyonpo said the possibility of reducing it will be looked into after the vaccination for eligible children is complete. Lyonpo said this during the question hour session of the National Assembly today.
"For now, we don't have community cases in the country. But there is a risk as we have 700 kilometres of a porous border. Although staying in quarantine is inconvenient for the people, it has benefitted the country. The disease cannot spread when a person is in quarantine. Though the adults are vaccinated, the children are not," said Health Minister Dechen Wangmo.
Lyonpo also added that a team of specialists have been sent to high-risk areas for screening programmes. It is taking health services to the people so that they don't have to stay in quarantine in order to visit the hospital in low-risk areas like Thimphu.
Today, the quarantine duration for people coming from abroad is 14 days if the person is fully vaccinated.
Tshering Zam