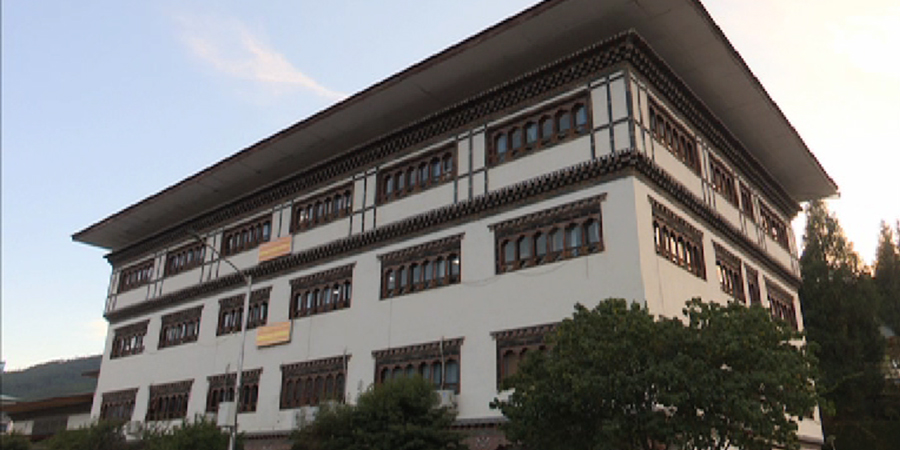 Education Consultancy and Placement Firms appears to have evaded tax amounting to Nu 45 M between 2014 and 2019. This is according to a study on the Tax Compliance Strategy on Education Consultancy and Placement Firms. According to the Revenue Intelligence Division of the Department of Revenue and Customs, the study was conducted to address the issue of misreported incomes, streamlining the sector and recovering the tax losses.
The division had asked the firms to re-declare their income during a consultative meeting in Thimphu last year. The division told them that if they re-declare their misreported incomes, the fines and penalties shall be waived to the maximum possible.
And most firms re-declared their incomes. There are 39 firms.
Currently, the regional revenue and customs offices are conducting a reassessment of the past tax leakages based on the findings of the compliance strategy report.
The issue came to light after ACC received a complaint about tax evasion by an Education Consultancy and Placement Firm, last year. The case was then referred to the Revenue Intelligence Division. The investigation is almost complete.
Tshering Zam