PDP calls on the govt to implement the new school assessment structure from the next academic session
Sep 3, 2021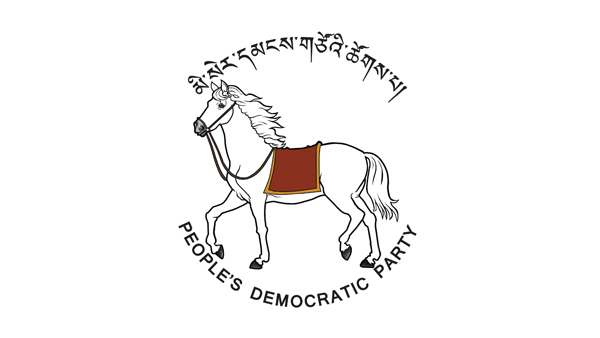 The People's Democratic Party (PDP) calls on the government to implement the new school assessment structure from the new academic session. They say this change in the assessment system is unfair and insensitive. The party said the government announced the new structure from mid this year.
Unlike in the past, students from classes IV to XII should now get 40 per cent in both continuous assessment and written examinations to pass the examination.
"Everyone is aware that due to the pandemic, teachers were unable to teach well and students were unable to study effectively. Students especially in the south are mostly affected by the pandemic. With the introduction of a new assessment system, will it not affect learning and teaching? Teachers and students are already stressed and with an additional burden, we are worried how far this new assessment will work," said  Kuenga Tashi, the Secretary-General of PDP.
PDP says the party welcomes the change in the assessment system to improve the quality of education however, the government should do in-depth research and thorough consultation before implementing such a new system.
Pema Seldon Tshering
Edited by Sonam