Health Minister urges the general public to continue following health safety measures
Aug 3, 2021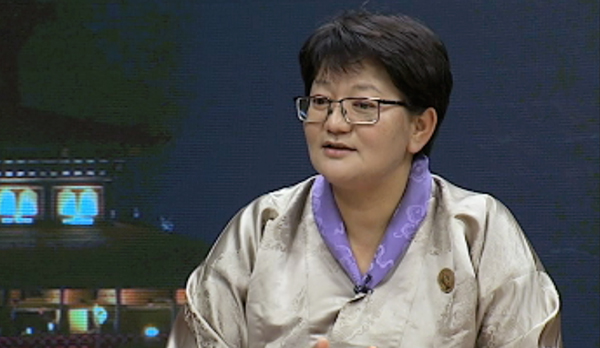 Bhutan recently ended the second dose of the weeklong vaccination programme against COVID-19. More than 400,000 people were vaccinated. But even after that people should continue to follow health safety measures. This was the message from Health Minister Dechen Wangmo.
The health minister in a LIVE interview with the BBS last night said people should strictly follow health safety protocol even after the second jab.
"Most people think that the moment they are vaccinated, they are all protected. They must understand that vaccines will give you protection from hospitalizations and the severity of diseases. But it does not guarantee, no transmission. So you must remember you have children at home that you are exposing them. So you need to take all precautionary measures wearing a facemask, with nose and mouth fully covered, washing hands and avoiding crowds and ventilating rooms," said Lyonpo.
The minister urged people who haven't received a single dose to get vaccinated.
Lyonpo said 95 per cent of the total eligible population are vaccinated and more than 40,000 children aged between 12 and 17 in nine districts have received their first dose so far.
The minister said the relaxation of the current restrictions will be brought in a phase-wise manner.
https://www.facebook.com/watch/?v=268302864632494
Choni Dema
Edited by Tandin Phuntsho