Education Ministry's decision to discontinue stationery and uniforms affects many
Feb 23, 2021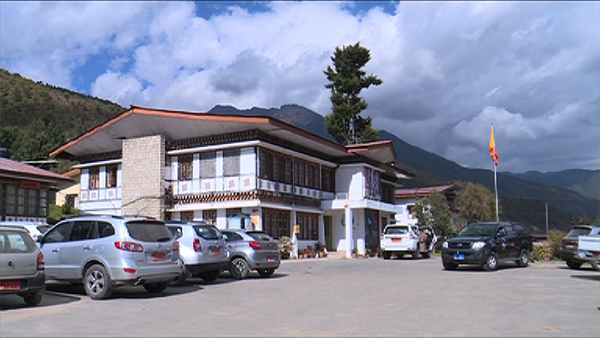 The Education Ministry's decision to discontinue the provision for stationery and uniforms to the needy students this year was a kick in the teeth to many rural parents and students. Many feel that it was unfair on the part of the government to do away with the funding, especially during these hard times.
Suk Maya Gurung is one of the many beneficiaries of the scheme. She and her husband Dil Bdr. Monger are both farmers in Tsirang. They have four school-going children. Although it was just a few thousands, the provision for free stationery and uniform made it possible for Suk Maya and her husband to provide proper education to their children.
"Last year, the school provided us with stationery and uniform. And this year, I heard we will not be getting it anymore and I am worried. I have four children, so I am very anxious about how to cover the expenses," said Suk Maya.
Moreover, she also added, without the financial aid, her children might have to leave school.
"I am a bit handicapped and it is hard for me to do the normal chores of a farmer. I cannot lift things nor can I plough the fields. And without the government's aid, I fear my children will have to leave school," said Dil Bdr. Monger, the husband of Suk Maya.
The Government's decision to do away with the scheme affected many families in the country.
A total of 156,108 students across the country will not get free stationery items. And 12,050 needy students will not get free uniforms.
Yeshi Dorji