Mobile data consumption increases by almost two-fold amid the pandemic
Nov 20, 2020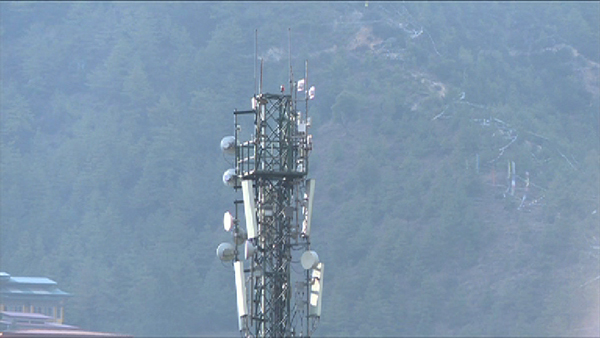 With most of the activities going online this year due to the COVID-19 pandemic, the two mobile network operators in the country recorded a drastic increase in mobile data traffic. According to the operators- Bhutan Telecom and Tashi Cell, data consumption this year increased by almost two-fold.
While the increase in data consumption and decline in the voice call usage is a global trend in the telecom industry, the two operators in Bhutan recorded abnormally high data consumption this year.
According to the officials of Tashi Cell, the data consumption this year until October is 13,000 terabyte. Last year, it was less than 8,000 terabyte. The General Manager of Tashi Cell said this is the highest increase in terms of volume of data consumption.
Officials of the Bhutan Telecom shared that their revenue has increased compared to the past years mainly due to the increase in the volume of data consumption. Statistics with Bhutan telecom show that daily data consumption this year is about 130-150 Terabyte.  Last year, it was about 60-70 Terabyte in a day.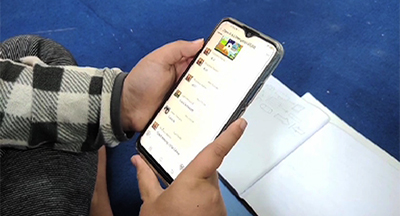 Besides the expansion of network and revised rates, online education, and work from home initiatives among others as a result of the pandemic led to this huge surge in data consumption.
Kinley Dem