Opposition Party writes to the PMO in connection with the CFM closure
Sep 30, 2020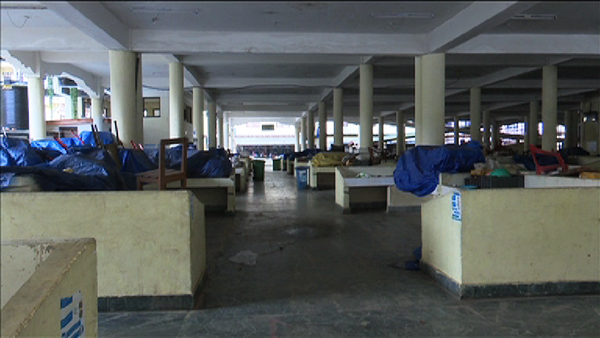 The Opposition Party, Druk Phuensum Tshogpa, is seeking clarifications from the government regarding the closure of the Centenary Farmer's Market (CFM) in Thimphu recently. The letter was submitted to the Prime Minister's Office yesterday.
According to Druk Phuenum Tshogpa, the decision impacted the whole chain of producers, sellers and consumers and not just the vendors operating from the facility. The party is suggesting re-opening the Market with compliance to the existing COVID-19 safety protocols. It states that businesses could resume with 50 per cent of its usual capacity. As per the letter, the multi-level car parks where some vendors are relocated are not meant for such a purpose.
The DPT is also questioning if the government plans to reopen the CFM once the COVID-19 situation improves.
The Office of the Prime Minister acknowledged receiving the letter while its response is awaited.
Tshering Zam