Thruebab, the sacred rain will last for a week
Sep 22, 2020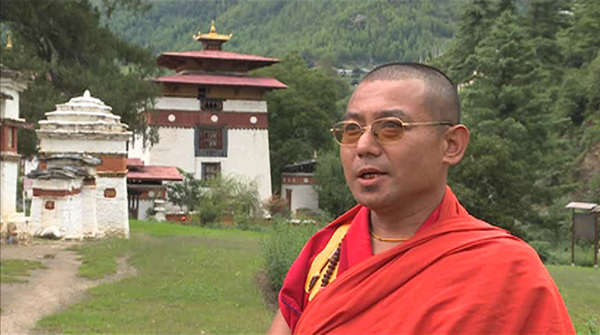 Thruebab or Blessed Rainy Day is tomorrow. The sacred rain will start from 11:13 pm tonight and will last for a week according to the College for Astrology at Pangrizampa in Thimphu. 
It is believed that unlike the usual bathing, the bathing during Thruebab is very auspicious. According to Sithar Gyeltshen, the Principal of the College of Astrology in Pangrizampa, all the natural water resources will be sanctified on the day and taking shower on the day will cleanse off sins, defilements and bad karma.
However, the Health Ministry also urges people to be cautious at times and avoid mass gatherings during these festive days.
Thruebab also marks the end of the monsoon season in the Bhutanese calendar.
Tshering Zam