DRA to assess the quality of face masks currently in the market
Sep 18, 2020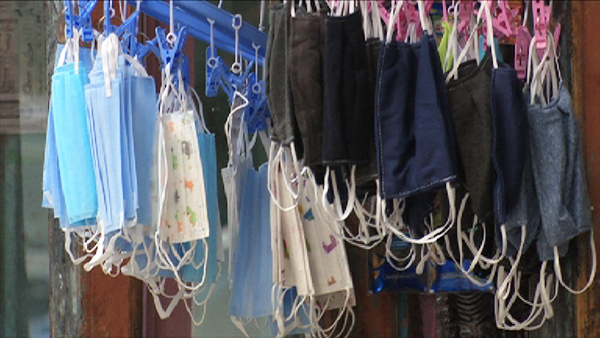 While the face mask protects one from getting infected by the COVID-19, knowing how to select the correct mask from the so many available in the market that will give the right level of protection is also important. The Health Minister said that the Drug Regulatory Authority has been assigned to assess the quality of face masks currently in the market.
Not all disposable or surgical masks are effective from filtering or blocking very small particles in the air that may be transmitted by coughs, sneezes, or certain medical procedures.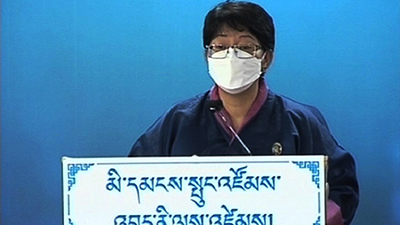 "Some surgical masks in the market have single ply and are very thin that we can see through it. It is not helpful except for filtering dust. The DRA is accessing what kind of masks are there in the market. The authority also assessed the quality of hand sanitizer before. Hand sanitizers should have a minimum of 70 per cent alcohol. And the one which didn't meet that requirement, we made the sanitizers to be lifted from the market because it is useless. Likewise, the authority will also assess the quality of surgical masks," said Dechen Wangmo, the Health Minister.
However, the standards are not there for the reusable masks.
"There are different type of reusable masks. Some have three layers, some two. To assess that, we do not have standards but for surgical masks, we have health standards," Lyonpo added.
As per the DRA, masks are not identified as a medicinal product currently. However, considering the pandemic and different varieties available in the market, the Authority has informed all the medicine wholesalers to ensure and verify the product before importing and supplying it to the retailers. Name of the manufacturer, batch number and expiry date, if available are some of the criteria that will be checked.
Surgical masks are not intended to be used more than once. Therefore, the Health Minister urges people to make use of reusable masks than the disposable masks considering the period the virus will remain.
Samten Dolkar