Snowman Race deferred to 2021
Sep 17, 2020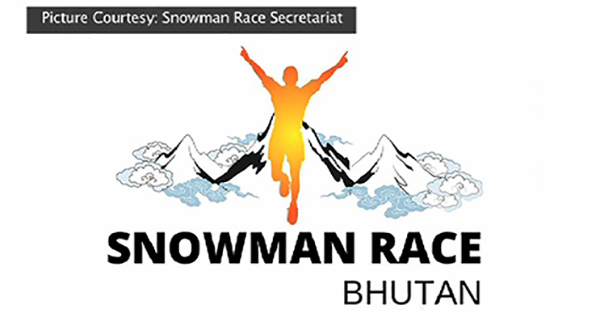 With many events around the world either getting cancelled or postponed due to the COVID-19 pandemic, the Snowman Race that was scheduled to take place next month is deferred to 13th October next year. The Snowman Race Secretariat announced the deferment earlier this week after careful consideration of the ongoing uncertainty surrounding COVID-19.
The Snowman race is a high altitude ultra-marathon, challenging the world's fittest and most elite runners to help raise awareness on the impacts of climate change.
With no clear end to the pandemic in sight, the Board of the Snowman Race decided the deferment during the 26th board meeting in July this year. The Snowman Race Secretariat in a press release states that the deferment will give an added opportunity and directive to launch the first edition of the race in an enriching style and strength. It will also give them time to strategise more activities and knowledge to bring the global community together to commit to combating climate change.
Starting from Gasa, the runners will cover 300 kilometres in less than five days and end the marathon in Bumthang. The race will follow a historic high-altitude trekking route of Snowman trek which takes up to 25 days to complete.
The Snowman Race draws inspiration from His Majesty The King on the conservation of natural and cultural heritage. It aspires to bring the world's attention to climate change and its impacts, particularly on the lives of people living in fragile mountain ecosystems.
Sonam Pem