Bhutan- SEISA Japan virtual archery match begins
Aug 1, 2020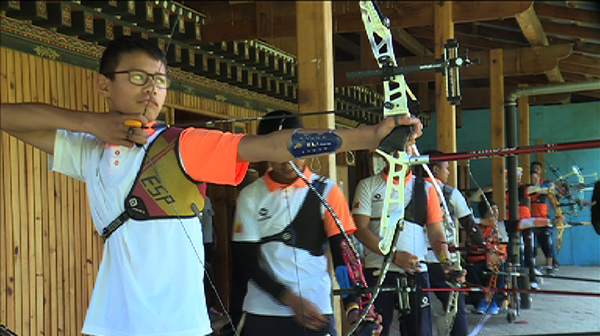 A virtual friendly archery match between Bhutan and SEISA Japan began today.
More than ten participants from Bhutan and Japan including a Para-athlete are participating in the tournament.
The officials of the Bhutan Archery Federation said it is important to keep the athletes enhanced and motivated during such a pandemic.
While the qualification and mixed team matches are played today, the individual and final matches will be played tomorrow.
The Bhutan Archery Federation is organizing the tournament.
Kinley Dem