Sarpang police arrest two for smuggling of tobacco products
Jul 18, 2020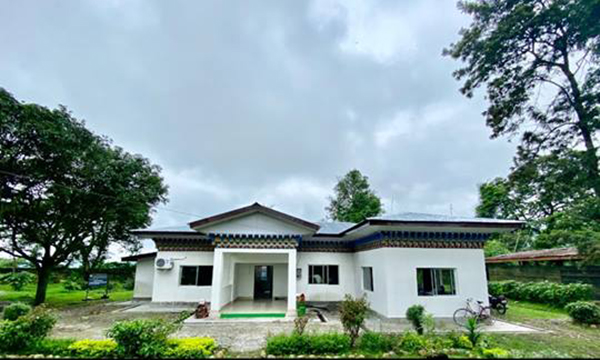 Sarpang police has arrested two men for smuggling of tobacco products yesterday along the Sarpang – Tsirang highway.
The two suspects had breached the Sarpang check post, while officials were busy registering and inspecting the load consignment of other vehicles. However, a team of police officials immediately went after them and arrested them above Schemathang, a new town in Sarpang Dzongkhag.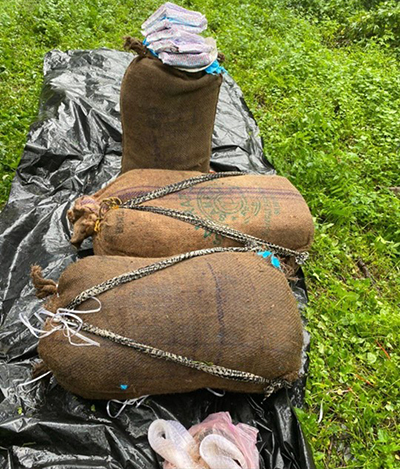 The police found 3 sacks of tobacco products from their Bolero jeep. The two suspects told the police they brought the products from across the border area near Dekidling Gewog.
The men aged 23 and 33 years are from Tsirang Dzongkhag. One is from Barshong village and the other is from Kapazhing village. The suspects have been placed in a quarantine facility in Gelegphu.
The suspects will not only have to bear all expenses for their quarantine but will also face the court for smuggling charges and breach of security protocols after completing the 21 days of mandatory quarantine.
Since the border closure in March this year, Sarpang police has intercepted four tobacco smuggling cases from across the border.
Karma Wangdi