Should the private ECCD centres reopen? Govt. to come up with a final decision soon
Jun 27, 2020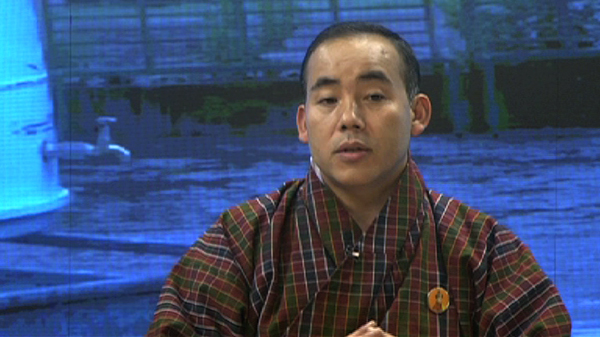 Taking into consideration the concerns shared by parents on the closure of Early Childhood Care Development (ECCD) centres for the rest of the year, Education Minister Jai Bir Rai during a live discussion on BBS television yesterday said, the ministry is currently working on whether to open the private ECCD centres in the country.
The ministry's final decision will bear in mind the number of children in the ECCD centres and see if the centres are in compliance with the health ministry's safety measures and standard operating procedures. "With regard to the private ECCDs, we are still deciding. Since it's a pre-education centre, we will see the numbers of children and also look into whether the centres are in compliance with the health ministry's standard operating procedures for COVID-19. So we will see if all the proper measures are in place and accordingly decide. Likewise, if the parents and the proprietors could also come together and discuss on the ways forward while in the meantime our ECCD division under the ministry will properly study the situation and accordingly finalise a decision soon," Lyonpo said.
On the other hand, the minister shared that the government ECCD centres will continue engaging children through social media platforms coordinated by the concerned facilitators.
As of today, there are nearly 380 ECCD centres of which 60 are private centres.
Sonam Pem