PM says mandates of agriculture facilitation centers need to be reviewed to avoid duplication
May 23, 2020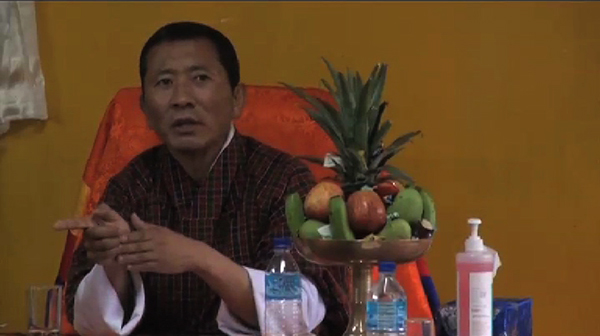 The Prime Minister and a team from the Ministry of Agriculture and Forests were in Paro yesterday on a visit to agriculture facilitation centres in the Dzongkhag.
Lyonchhen visited the National Seed Centre, Agriculture Machinery Centre, National post harvest Centre and Farm Mechanisation Corporation Ltd (FMCL).
During the visit, Lyonchhen interacted with the officials and staffs of the centres and FMCL. Lyonchhen said that the mandates of the centres need to be reviewed to avoid duplication of services.
Namgay Wangchuk