A 25-year-old man sentenced to five years for extortion, battery and malicious mischief, Wangdue
May 22, 2020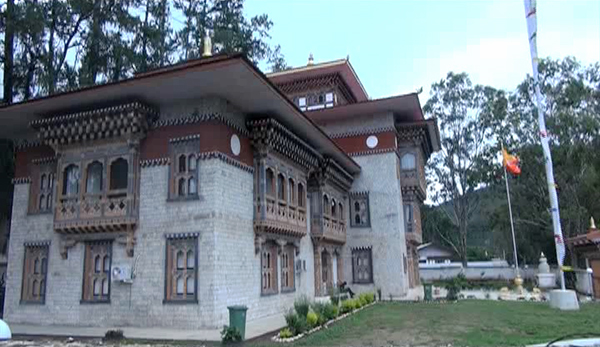 The Wangdue Phodrang District Court sentenced a 25-year-old man from Zhemgang to five years in prison for extortion, battery and malicious mischief. The court passed the judgment yesterday.
According to the judgment, the convict had snatched a wallet and a mobile phone from a man and battered another man who came to intervene in the robbery in August last year in Bajo town. The judgment also states the convict had damaged private properties by kicking and climbing on a few parked cars in the town.
The defence lawyer submitted to the court during the hearings that his client committed all the crimes under the influence of alcohol without any intention. However, the judgment stated that the crimes were found committed under the clear consciousness of the convict as per investigation. Moreover, the convict has a past criminal record. Thus, the convict is being sentenced with a concurrent judgment for a third degree felony, which has a minimum prison term of five years to nine years.
The convict was arrested on 16th August 2019 from Bajo town and forwarded the case to the court by the Office of the Attorney General on 18th September 2019.
However, the case can be appealed to the High Court within ten working days if not satisfied with the judgment.
Changa Dorji