A 28-year-old monk dies in a MV accident, Lhuentse
Feb 14, 2020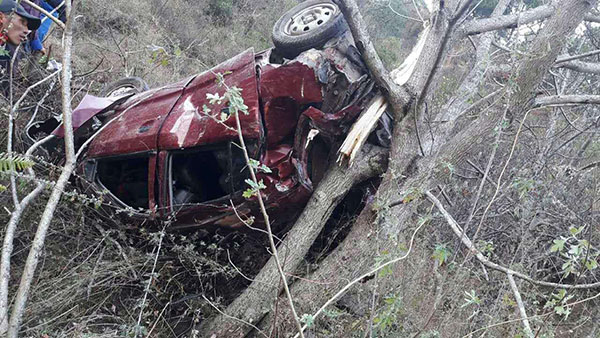 A 28-year-old man from Gangzur Gewog died when the Santro car he was driving veered off the road and fell approximately 250 metres below the road near Maenbi Gewog in Lhuntse on Wednesday.
The incident happened at around 3:20 pm.
The deceased who was a monk in Lhuentse Rabdhey succumbed to head injuries at the Lhuentse hospital. The deceased along with other three passengers were travelling back from Takila towards Lhuentse when the accident occurred. Other three passengers are said to be in stable condition.
Unlicensed driving is suspected to have caused the accident.
Sonam Tshering