A new clause in the Civil and Criminal Procedure Code for smooth implementation
Jan 22, 2020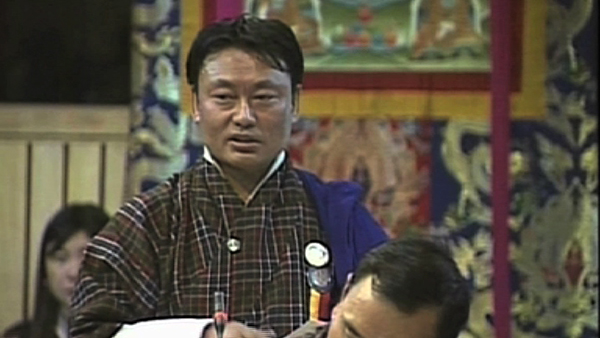 Bumthang's National Council member, Nima proposed a new clause on the need for clear direction at times when an Act or law creates confusion in the implementation phase.  This was proposed yesterday morning while discussing the Civil and Criminal Procedure Code (Amendment) Bill of Bhutan 2019.
Citing an example of Narcotic Drugs, Psychotropic Substances and Substance Abuse Act of Bhutan 2015, the Member of Parliament (MP) of Bumthang, Nima said at present, without clear directions, an Act passed by the parliament can get overtaken by a court order.  For this, he informed there is a need for proper guidelines in cases when an Act or a law gets in confusion while implementing.
"In some cases, even the Act is being passed by the parliament, the judiciary body faces difficulties while executing the law.  So in such case, the judiciary body issues a court order and an Act gets amended. It is important to set a clear cut procedure to come up with a consensus between two bodies in such cases in the future. The options can be done through sharing of letters or through the conduct of meetings if such case occurs in the future. Otherwise, in the future, there will be opinions that two bodies lacking coordination and overtaking of authority," said Nima, the Bumthang MP.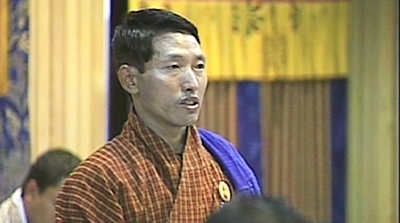 Meanwhile, Gasa's MP Dorji Khandu proposed to amend section 198 (b) of the Civil and Criminal Procedure Code (Amendment) Bill of Bhutan 2019. The Bill states that 'the court shall not grant bail to a person who has been charged with an offence of or above the felony of second degree.' He proposed that the court should grant bail at any stage if the conditions of bail are fulfilled.
"As per section 14 of the Constitution, A person charged with a penal offence has the right to be presumed innocent until proven guilty in accordance with the law. At present, a person charged with the third and fourth-degree felony can avail bail but those who are charged with the first and second-degree felony cannot claim for bail. Therefore, it is not in line with the Constitution. And the National Law Review Taskforce also shared a similar view on it," said Dorji Khandu, the Gasa MP.
Following support from members for both recommendations, the Chairperson asked the two MPs to work with the legislative committee of the house. Meanwhile, the House agreed to all the amendments made by the legislative committee on the Civil and Criminal Procedure Code (Amendment) Bill of Bhutan 2019.
Pema Tshewang/Kinley Dem