First-ever Jana Chidoe Kurim in Phuentshogling
Jan 22, 2020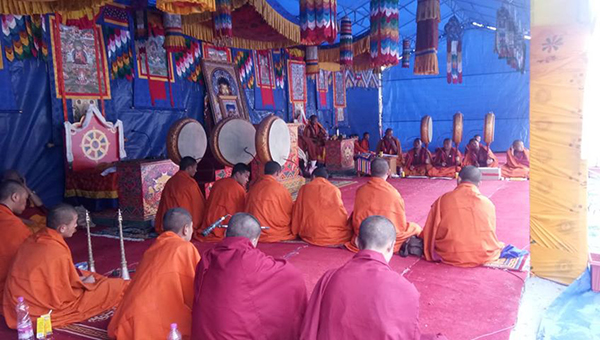 The seven-day Jana Chidoe Kurim is being conducted for the first time in Phuentshogling. The Rimdro is being presided over by Tshamdra Truelku and over 100 monks from Chhukha Rabdey.
The ritual which started yesterday is performed for the wellbeing of all sentient beings and for the peace and prosperity in the country.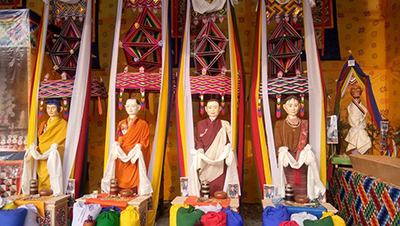 According to experts, when the Buddha was reborn as Lord Manjushri at Jana Rewo Tsenga, the King of Jana Kongtse performed the ritual to ward off disasters of four natural elements and the ritual came to be known as Jana Chidoe. It is believed that if one is able to attend the ritual, it will help in cleansing their misfortunes for a year. Also, it will not be necessary to conduct any rituals in their home.
Sonam Penjor