A 35-year-old man sentenced to six and a half years in prison for attempting to rape his minor stepdaughter
Jan 21, 2020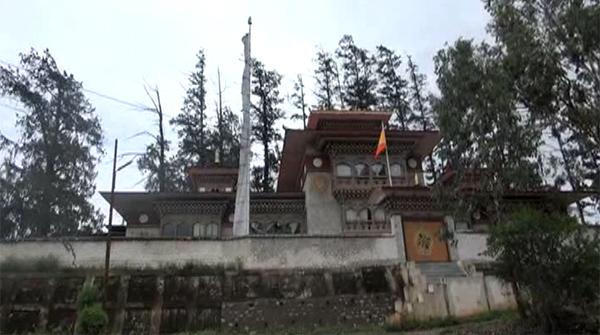 Wangdue Phodrang District Court sentenced a 35-year-old man from Punakha to six and a half years in prison for attempting to rape his 11-year-old stepdaughter in November last year.
The judgement passed today also asked the convict to pay a compensation of Nu 7,500 to the girl. According to the judgement, the incident happened in November last year near the Dangchu River while the stepdaughter and the convict were returning home from Punakha. The judgement also states that the girl sustained no grievous injuries, but the minor experienced unbearable stress.
However, any of the parties can appeal to the higher court within ten working days if not satisfied with the judgement of the District Court.
According to section 134 of the Penal Code of Bhutan, "the defendant who is guilty of the offence
of criminal attempt,  shall be liable to third-degree felony, if the offence is of a first and second-degree felony." And Section 10 states, "a defendant convicted of a felony of the third degree shall be sentenced to a term of imprisonment, a minimum of which shall be five years and a maximum of which shall be less than nine years."
Changa Dorji