Trongsa Court cancels the bail of the defendant who published a book
Jan 14, 2020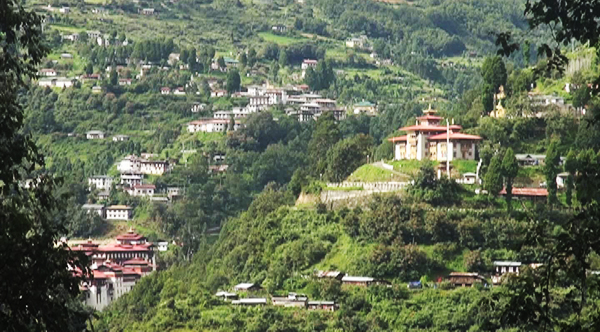 Following the complaint by the prosecutor yesterday, Trongsa Court cancelled the bail of one of the former lecturers of College of Language and Culture Studies in Trongsa today who was on conditional bail.
He was being prosecuted, along with two lecturers, for alleged sexual harassment of students in May last year.
The defendant published one hundred twenty-eight paged book regarding the police investigation and distributed while on conditional bail, and when the case is still ongoing.
The prosecutor in its petition submitted to court yesterday alleged that the defendant violated sections 199.4 and 102.1 of the Civil and Criminal Procedure Code 2001* by publishing and distributing a book regarding the police investigation. The Police also submitted that such an act was in contempt of court and defamed them. However, the court ordered the prosecutor to file a defamation case separately later.
As for the distribution of the book, the court said the Bhutan InfoComm and Media Authority (BICMA) would be called on to clarify as BICMA issued the registration number for the published book.
Meanwhile, the defendant refuted all the allegations and said that the book, which he had published, pertains to the turning point of his life with his family, relatives and marital lives after his life in the prison.  He stressed the Fundamental Rights as per Article 7 of the Constitution of Bhutan.
The next hearing will be the evidentiary hearing and would be held on 21st of this month.
Passang
* Civil and Criminal Procedure Code 2001
Sections 199.4 "A person released on bail shall be required to abstain from making any inducement, threat or promise, directly or indirectly to a person acquainted with the facts of the case so as to dissuade the person from disclosing such facts to the Court/police."
Section 102.1"A person may be subjected to civil or criminal sanction in accordance with the laws for interfering with a case, either orally or in writing."