Pelden Wangchuk wins the 10th edition of Tour of Dragon race
Sep 9, 2019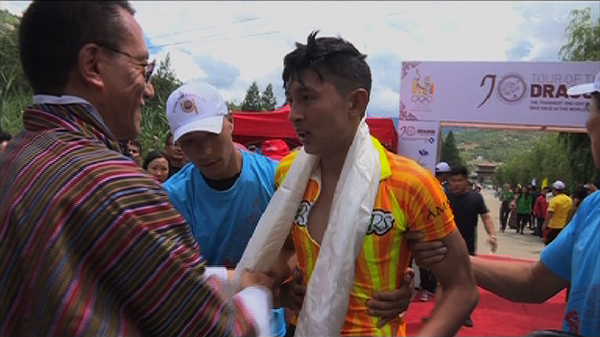 Pelden Wangchuk, 20, won the 10th edition of Tour of Dragon mountain bike race completing the 268-kilometre in 10 hours, 45 minutes and 53 seconds on Saturday.
The race, which was flagged off at 2 am from Bumthang, saw 53 cyclists including five female participants.
Tom Schofield, the runner up in the race completed it in 10 hours, 51 minutes and 28 seconds. The third position was bagged by Sherab Gyeltshen.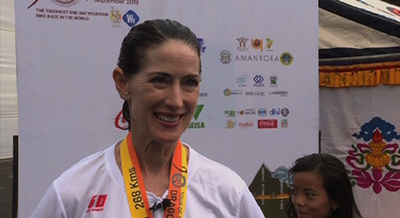 In the female category, Lois Olney, a 55-year-old woman came first followed by  Chimi Dema. According to the Bhutan Olympic Committee, Chimi is the first Bhutanese woman to complete the tour of the dragon's race so far. This year, the race also saw the highest female participants of five compared to past years.
Meanwhile in the 5th edition of Dragon's Fury, a 60 kilometres race from Punakha to Thimphu saw a new category Masters Men 50+ this year.
In this category, Nim Gyeltshen, a 63-year-old man came first followed by Tshumba Dukpa. The third position was bagged by Lyonchhen Dr Lotay Tshering.
Samten Dolkar