Man succumbs to stab injuries
Changa Dorji, Wangdue Phodrang

Aug 22, 2019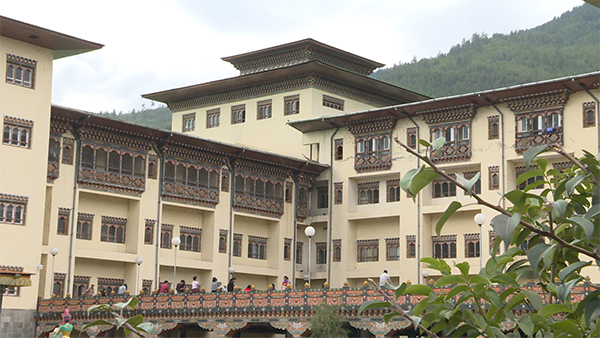 A 27-year-old man from Saephu Gewog in Wangdue Phodrang succumbed to stab wound at the National Referral Hospital on Tuesday. The deceased was airlifted from Saephu Basic Health Unit.
As per the police he was allegedly stabbed by his 36-year-old uncle following an argument regarding some house construction related works.  Both of them were carpenters. The incident took place on 11th of this month during the consecration of a house of which the deceased is reported to be the carpenter.  The deceased was immediately evacuated to the BHU by his relatives.
The suspect confessed to the crime in his statement as per the police official. A sharp knife, which was used during the incident, has been seized and the suspect was arrested on the same day. According to officials, the deceased sustained abdominal outburst laceration and underwent surgeries for three times in the hospital, but could not be saved.
Police have detained the suspect for further investigation. The case is being investigated.