MHPA earned about Nu 1.3bn revenue since June
Passang, Trongsa

Aug 14, 2019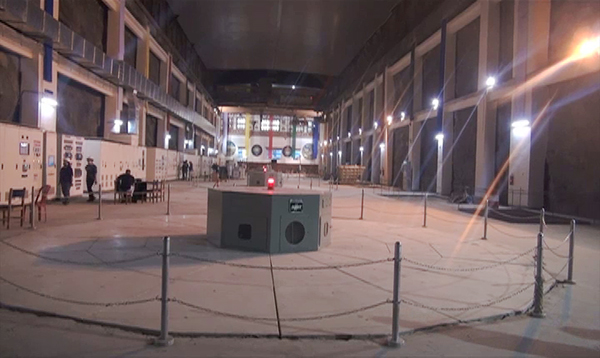 Mangdechhu Hydroelectric Project Authority (MHPA) in Trongsa sold about Nu 1.3bn worth of electricity to India as of 12th August. The Authority started with its commercial operation since June this year and today, two of its four units are running on full capacity.
As of Monday, the two units generated about 313 million units of power. The tariff, agreed between Bhutan and India, is Nu 4.12 per unit. Once the 720-megawatt project is fully commissioned, Bhutan will earn a revenue of around Nu 12bn annually.
Officials from the project authority said all four units of the powerhouse could not be commissioned as scheduled due to technical glitches. Unit 3 was supposed to be on-grid on July 25th.
"When the turbine was about to synchronize to the grid, there was a flash in the bus duct/ busway area and winding terminal points. So we had to retrofit the whole system and it took some time. We have, however, addressed and repaired all the issues. By 15th of August, the unit will start its commercial operation," said Chencho Tshering, the Joint Managing Director for MHPA.
Meanwhile, the fourth unit was able to go commercial only from today which was also delayed by about 10 days.
"One bearing cracked and gave us some problems. But it has been repaired. We were supposed to commission Unit Four on 4th August," he added.
So far, about Nu 48bn has been invested in the project. The government of India provided financial support with 70 per cent loan and 30 per cent grant. It is expected to take 15 years for the project to clear its loan.