Punakha district court sentenced a man for illicit trafficking of controlled substances
Changa Dorji, Punakha

Jul 29, 2019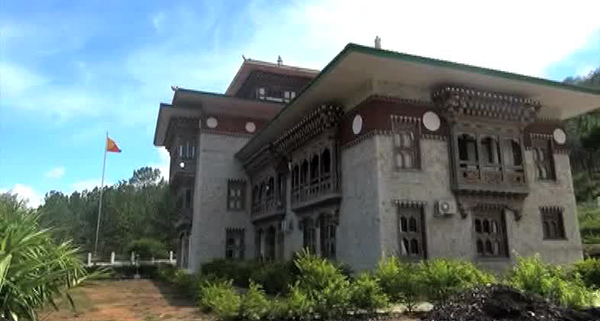 Punakha District Court sentenced a 29-year-old man from Thimphu to nine years in prison for illicit trafficking of narcotic and psychotropic substances.
According to the judgment, the convict Kinley Dorji was arrested in May this year from Zamdong in a possession of 103 capsules of Spasmo Proxyvon Plus (tramadol), 57 tablets of Nitrazepam (N10) and 38.45 gm of Hashish. However, the judgment passed today allows the convict to appeal to the higher court if not satisfied with the judgment within the ten working days.
The judgment states that the convict had submitted his statement to the court during the hearings stating that the drugs were for his personal consumption, but the judgment says if the drugs in possession is beyond the permissible quantity, the Narcotic Drugs, Psychotropic Substances and Substance Abuse Act of Bhutan defines it as an Illicit trafficking of narcotic drugs and psychotropic substances.