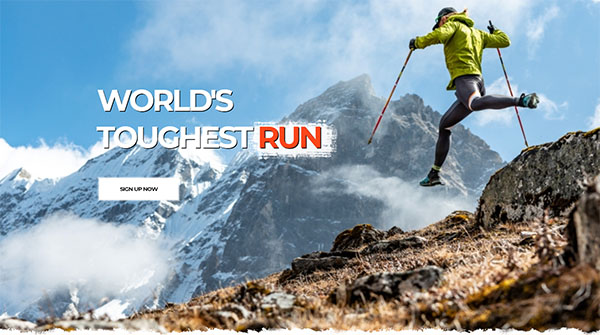 Bhutan is gearing for the world's toughest and most challenging Snowman Run, which will take place on October 13 next year, coinciding with the Royal Wedding Anniversary.
The Snowman Run is an ultra-marathon, challenging the world's fittest and most elite runners to help raise awareness on the impacts of climate change.
The run, which will start from Gasa, will challenge the runners to cover over 300 kilometres in less than five days, taking them to altitudes 5,320 metres before ending in Bumthang.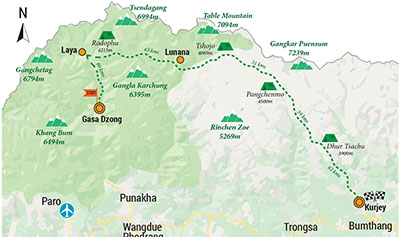 The marathon will take runners across the breathtaking, pristine landscape of Lunana-lakes, glaciers, majestic mountains, shrubs, isolated villages and the highest place within the Himalayan mountain range.
The Run is emanated from His Majesty's visit to the highlands with a goal to protect the natural environment and preserve the unique age-old culture and tradition of the highland communities, adversely affected by the climate change.
As part of the program, a website www.snowmanrun.org was also launched in Thimphu yesterday. The Snowman Run Secretariat is currently inviting entries for design of a logo for the Snowman Run. A prize will be awarded to the final selected logo.