Need specialised guides to promote ecotourism
Samten Dolkar, Thimphu

Jul 19, 2019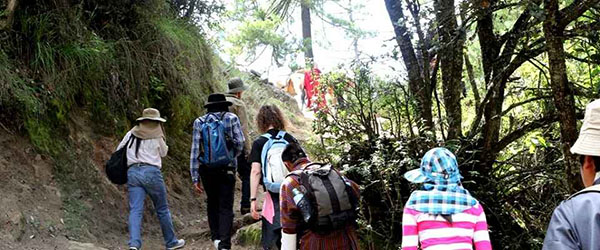 Despite Bhutan being home to a wide array of flora and fauna including some endangered and endemic species, it is not a top ecotourism destination. This according to the Director-General of Tourism Council of Bhutan (TCB) could possibly be due to lack of ecotourism specialised guides.
Ecotourism is tourism directed towards responsible travel to natural areas that conserves the environment, sustains the well-being of the local people, and involves interpretation and education. Bhutan's tourism sector is regarded as one of the most exclusive travel destinations in the world. But promoting ecotourism to the level other country does is still a challenge, says the TCB's Director-General Dorji Dhradhul.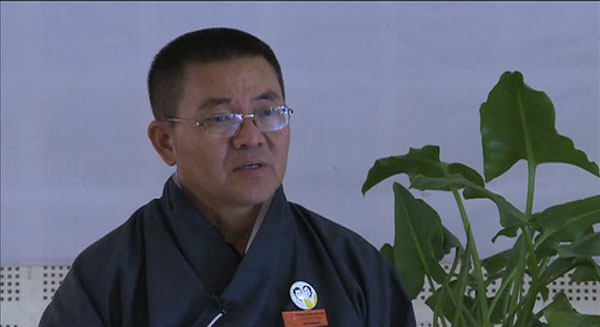 "We need guides specialised in the ecotourism related, like experts in birds, plants, the entomologist, the taxonomies. As of now, I feel maybe we don't have enough guides specialised in these areas," he said.
Giving a talking on ecotourism in Thimphu yesterday, Albert Teo, an ecotourism ninja who owns a Sukau Rainforest Lodge in Malaysia, said Bhutan has a great potential to be a top ecotourism spot.  He won many awards and recognition in ecotourism including the famous Pacific Asia Travel Association or PATA golden award in 2015 and has featured in National Geographic's unique lodges of the world.
"We have to ask ourselves. what is the reason for coming to Bhutan? So you have to develop, the culture I think is very interesting, the people,  the culture, the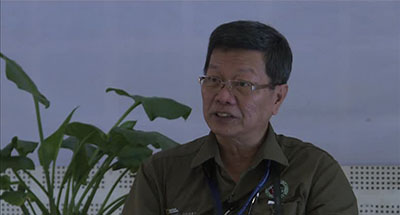 environment. I haven't seen the flora and Fauna much especially the Fauna. I presume you have a lot of endemic plants, insects, birds, animals. The only problem is you need a lot of skills, guides to bring people to visit these places."
Meanwhile, the TCB said community involvement is also another key to guaranteeing more success to ecotourism business venture, which is very rare. Also,the TCB shares that it is emerging and the move has started.