Bhutan cricket receives Cricket for Change Initiative Award
Sherub Dorji

Jul 19, 2019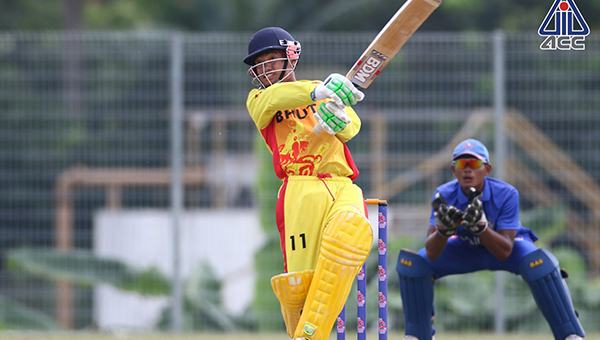 Bhutan was recognised with the ICC Cricket for Change Initiative Award at the International Cricket Council conference in London, England yesterday. The award is a testimony to Bhutan Cricket Council Board's (BCCB) efforts in creating awareness about health and other social issues through the game of cricket.
BCCB's general secretary, Damber Gurung, received the award at the function. BCCB's works with the UNICEF Bhutan to spread the message about adolescence issues through cricket.
"Through this platform, we want to give a lot of awareness programme to all our cricketers so that they can take cricket as a code of life which should help them to become a good cricketer tomorrow and a good citizen. We don't know how many will play for Bhutan in cricket but we know that they will represent Bhutan in so many other areas. So, I am sure cricket will definitely help us and we will work hard in making cricket which will help them in their day to day life," Damber Gurung said.
 The award function attended by associated members of the ICC was held as part of the recently concluded Cricket World Cup.