OAG forwards the CLCS case to Trongsa Police
Passang, Trongsa

Jul 12, 2019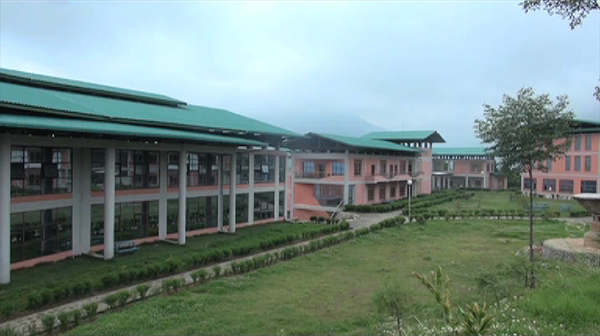 The Office of the Attorney General (OAG) determined three former lecturers of the College of Language and Culture Studies (CLCS) in Trongsa to be charged and prosecuted for alleged sexual harassment. The Office returned the case to Trongsa Police on Wednesday after charges against three accused were graded as a petty misdemeanour.
The three accused are former lecturers of the college. The OAG's review report found they allegedly sexually harassed girls on different occasions. However, OAG found no basis to charge them with the offence of criminal attempt to commit custodial rape or rape and official misconduct. And these charges against them were dropped from prosecution.
During the special investigation, police charged two serving lecturers for alleged sexual harassment and official misconduct taking the number of accused to 12. But OAG found no basis and dropped charges against the duo.
OAG also dropped charges against one of the accused due to lack of evidence. Police found remaining six, innocent and their case was not sent to the OAG.
The college registered the case with the police in May this year after 19 girls lodged a complaint to the management requesting an immediate investigation. And on May 10, the college management compulsorily retired nine lecturers and a supporting staff.
The police forwarded the case to OAG last month for review. Trongsa police will now review the case and forward it to court soon.