Changjiji baazam to reopen in February next year
Tshering Dendup, Thimphu

Jul 12, 2019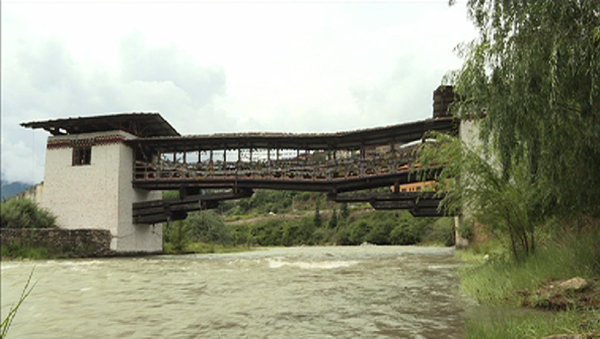 The Changjiji baazam near the flyover bridge in Thimphu will be reopened to the public by February next year. The bridge was closed in June last year after the cantilever of the bridge got tainted, which made it risky for commuters.
With technical assistance from the Ministry of Works and Human Settlement (MOWHS), Thimphu Thromde has allocated Nu 15 M for the renovation of the bridge.
"As we lack expertise and budget in the Thromde, we have to seek the MoWHS's support. We are expecting the budget to be released by August this year," Thimphu Thrompon Kinlay Dorjee said.
"We are aware that the closure of the bridge has caused inconveniences to a lot of students residing in Changzamtog, as they have to travel from the long route making a detour. So, we will try to finish the renovation before the next academic session,"
The baazam was built in 2007.