Nu 1bn for Organic Flagship Programme
Komal Kharka, Thimphu

Jul 12, 2019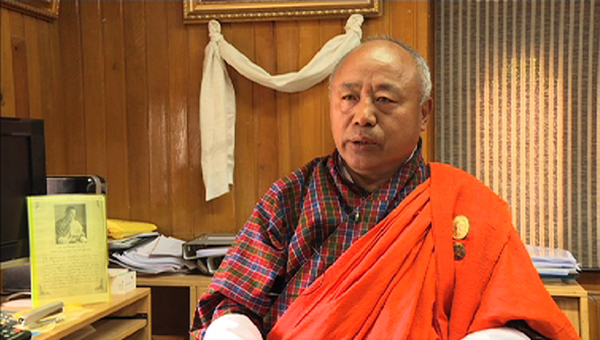 The government has allocated Nu 1bn for the organic flagship programme in the current plan. With the budget, the government is planning to focus on mass commercial organic farming.
The project is in the initial stage. At present, the Ministry of Agriculture and Forests (MoAF) has launched the guidelines and works have begun accordingly to it. There have been initiatives earlier to go for organic farming but it has not picked up as expected.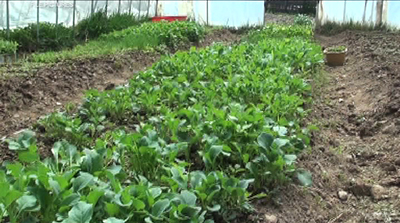 The government is now planning to start organic production by 2021. Identifying potential lands in dzongkhags are also underway for the project. The agriculture minister said all 20 dzongkhags will be equally prioritised as different dzongkhags have their own products. The organic farming programme will include all the agriculture products including cereals, vegetables and fruits.
Lyonpo said there are challenges especially with regard to infrastructure and in convincing the farmers to take up organic farming.
"While we will continue to encourage our farmers, we will try to build the capacity, we will try to let the farmers understand why we need to go for organic farming. The government will start introducing organic farming through our State Owned Enterprises (SOEs) like FMCL and Bhutan Livestock Development Corporation. These SOEs' will start working on organic farming. We will also engage our youth through this project," Agriculture Minister Yeshey Penjor added.
For certification of a purely organic product comes with many formalities and criteria. To export product as an organic, it needs certification after proper laboratory tests. For the accreditation, the government plans to tie up with the neighbouring countries.
The flagship program is initiated for socio-economic development through sustainable production of safe and nutritious foods. It is also to increase the revenue and contribute to GDP and to engage youth and local farmers in organic farming.