No visitors in SJ craft market
Kinley Wangchuk, SJ

Jul 7, 2019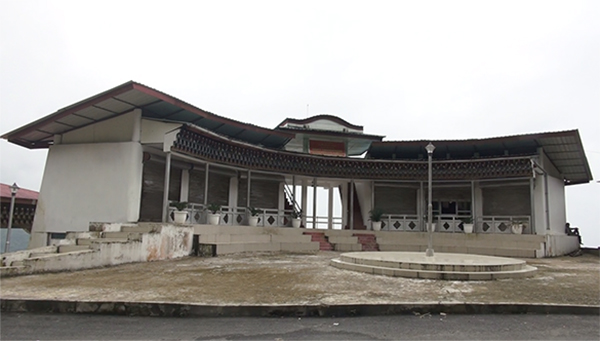 The vendors of the craft market in Samdrup Jongkhar Thromde are unhappy with low sales without any visitors. The craft market opened about five months ago, to promote tourism in the dzongkhag. It was constructed at a cost of Nu 6 M.
The craft market is located at Dewathang about 18 kilometres far from Samdrup Jongkhar town.
Vendors say with no tourists visiting the craft market, they are not able to sell their products. From six stalls, two are still unoccupied.
"Till now we didn't receive any tourist. A few Bhutanese comes here and buy our products, I have sold about four kiras. Most of the time I use to keep my stall closed," Kinzang Dema said.
  "We don't get customers daily, in a week about 5 to 6 people visit our stalls. But we didn't receive any tourists," Dendup Zangmo said.
 The craft market has zero waste products, traditional woven cloths and other locally made products. Vendors have to pay Nu 1,500 monthly rental charge to the thromde.
The Deputy Chairperson of SJ thromde says not many know about the craft market since it is only 5 months old. The thromde has plans to market it by consulting with Tourism Council of Bhutan and the dzongkhag administration.
"The craft market will get a good number of visitors if an entry point for regional tourists is opened from Samdrup Jongkhar. I hope the government will come up with proper plans and policies," Ugyen Peljor, the Deputy Chairperson, said.
 Meanwhile, according to Bhutan Tourism Monitor 2018 published by Tourism council of Bhutan, Samdrup Jongkhar dzongkhag has received about 2,000 tourists last year.