His Majesty The King granted an Audience to India's External Affairs Minister
Jun 8, 2019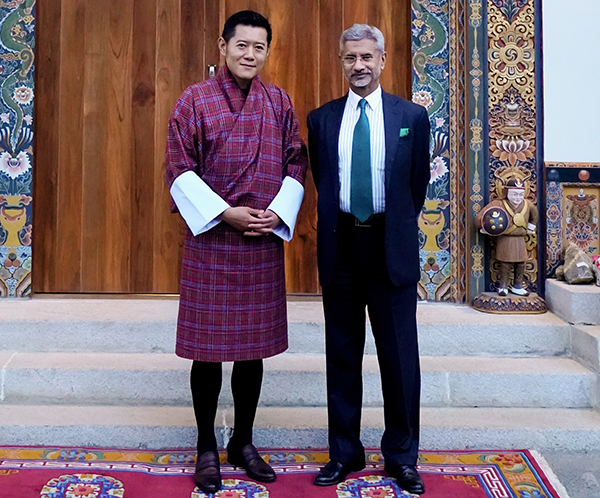 His Majesty The King granted an Audience to India's External Affairs Minister, H.E. S. Jaishankar, at the Lingkana Palace yesterday evening.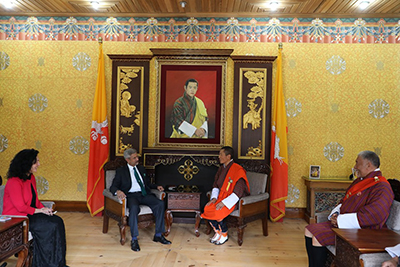 Earlier in the day His Excellency also called on Lyonchhen Dr Lotay Tshering. Lyonchhen welcomed and expressed his appreciation to His Excellency for visiting Bhutan soon after assuming the post.
His Excellency is on a two-day official visit to Bhutan. It is his first visit abroad as a minister.