High Court sentences man to nine years for embezzlement
Changa Dorji

Jun 6, 2019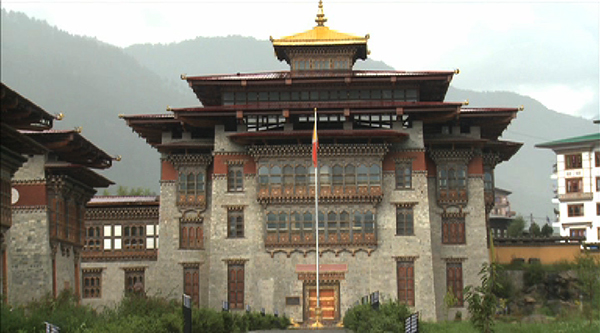 The High Court sentenced a 44-year-old man Chenda Tobgay from Punakha to more than nine years in prison for embezzlement. The judgment was passed yesterday with partial alteration from the lower court's judgment.
The court also asked the convict to restitute Nu 16 M to the government. The Office of the Attorney General (OAG) initially charged the convict for deceptive practice and embezzlement of medical advance funds while he was serving as a Head Chancery in Bhutanese Embassy in Bangkok. However, the High Court acquitted the charge of deceptive practice.
According to the OAG, the convict had so far restituted more than Nu 6.5 M to the government.
The lower court passed the judgment in May last year. However, dissatisfied with the judgment, both the parties had appealed to the High Court.